We have loads of ideas about the future of our business! A few are listed here. You may contact us if you are interested in learning more about any of these projects.
We would like to ..
Rural hospitality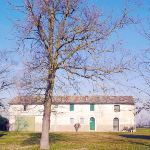 .. host people in the old farm house in our podere Manzone, in San Michele (Ravenna).



---
Sustainable mobility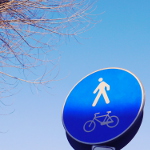 .. support the switch to sustainable means of transport, such as bicycles. Right now we are working on the San Michele - Ravenna bike path (Italian only).


---
Produce shop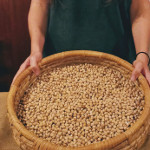 .. set up our own shop to sell our products to the public, collaborating with other local producers.


---
Increased awareness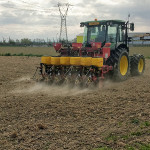 .. launch a blog, hosted on this website, to report on themes of interest for consumers and for those approaching farming as a career.


---